Huawei has confirmed that its latest Kirin 980 chip will be unveiled at the IFA show held on August 31st. The point is that the Kirin 980 will be the world's first commercial 7nm smartphone chip, and the upcoming Mate 20 series flagship phone will be used.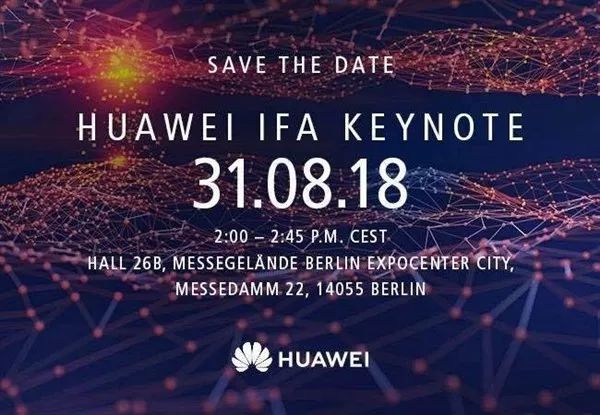 Recently, a number of foreign media said that Huawei has sent an official press release to the South African media. In the press release, Huawei's consumer business CEO ChengdongYusaid that Huawei will officially launch the Kirin 980 chip at the IFA exhibition, which is the first commercial 7nm chip in the world.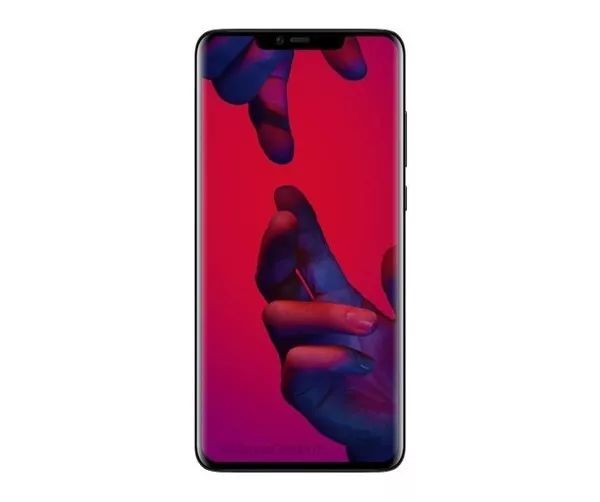 In addition, the press release also mentioned the release date of Huawei's new generation Mate series flagship, claiming that the Mate 20 released in October this year will carry the world's first 7nm chip.
In any case, more technologically advanced chips usually mean greater performance and lower power consumption. Therefore, the Mate 20 with the Kirin 980 chip will perform better than the Mate 10 and have a longer battery life.
It is widely believed that three companies will announce 7-nanometer chips this year. In addition to Huawei, there are Qualcomm and Apple. Qualcomm will only announce the next generation of flagship chips before the end of the year, and the phones with the new flagship core will be unveiled in the spring of the next year. Apple is inclined to release a new generation of chips when the iPhone is released in September, and it will be shipped in volume. In other words, PPT's release or trial production of 7nm chips does not mean anything. After all, when Apple's iPhone is launched, it will also be the first mobile phone to represent the world's first 7 nm chip.
At present, there are very few details about Kirin 980. Interestingly, some of the rumored specifications are mentioned in this press release, claiming that the chip will adopt an eight-core design, with four Cortex-A76 cores plus four Cortexs. -A55, the highest frequency can reach 2.8GHz. Thanks to TSMC's 7-nm process, it has at least a 20% performance improvement and a 40% reduction in power consumption compared to the 10 nanometer chip.
Of course, normally, the Kirin 980 will have a dedicated NPU unit built in with the Kirin 970, specifically responsible for AI artificial intelligence performance. Although some rumors suggest that the Kirin 980 has a built-in Huawei GPU or a 24-core GPU, the paradox tends to be neither.
In short, we can be sure that Kirin 980 is definitely a 7-nanometer process chip, and Huawei's new generation flagship Mate 20 will be officially released in October. Chengdong Yupreviously said that the new generation of Kirin chips is a more advanced chip than Qualcomm and Apple.