The patience of the capital market has never been much. Recently, after being repeatedly released by Intel, Goldman Sachs decisively lowered Intel's rating from "neutral" to "sell". Goldman Sachs pointed out that because Intel has repeatedly delayed the adoption of next-generation chip manufacturing technology, this has shown that its chip manufacturing technology is a big problem.
Goldman Sachs analyst Toshiya Hari said in a report to clients that Intel is in trouble with 10 nanometer chip manufacturing technology, which makes it face the challenge of competitive advantage and affect its series of products. Not long ago, Intel's updated information showed that 10 nanometer processors will not be able to start mass production before the fourth quarter of 2019, and this has also raised questions from the industry that they may be shrinking their semiconductor manufacturing business.
Intel's ticket is two years. Intel originally planned to mass-produce the 10nm processor in 2016, and then the technical issue was extended to the second half of 2017, the second half of 2018, and finally to the fourth quarter of 2019. Intel tried to appease the market's confidence. A few months ago, Intel released a profit forecast, announcing that it had hired a famous chip architect Jim Keller to lead its chip design program to prove to investors that it is 10 nanometer chips. Pay attention to it.
In stark contrast to Intel's decline, Goldman Sachs upgraded Intel's "dead-to-head" AMD rating from "sell" to "neutral". The reason for Goldman Sachs is that the delay in Intel's new products will give AMD the opportunity to gain market share in multiple areas. Earlier, Intel announced that it will launch a 7-nanometer manufacturing process by the end of this year, which means that AMD will not only run ahead of Intel, but will also produce faster and more energy-efficient chips.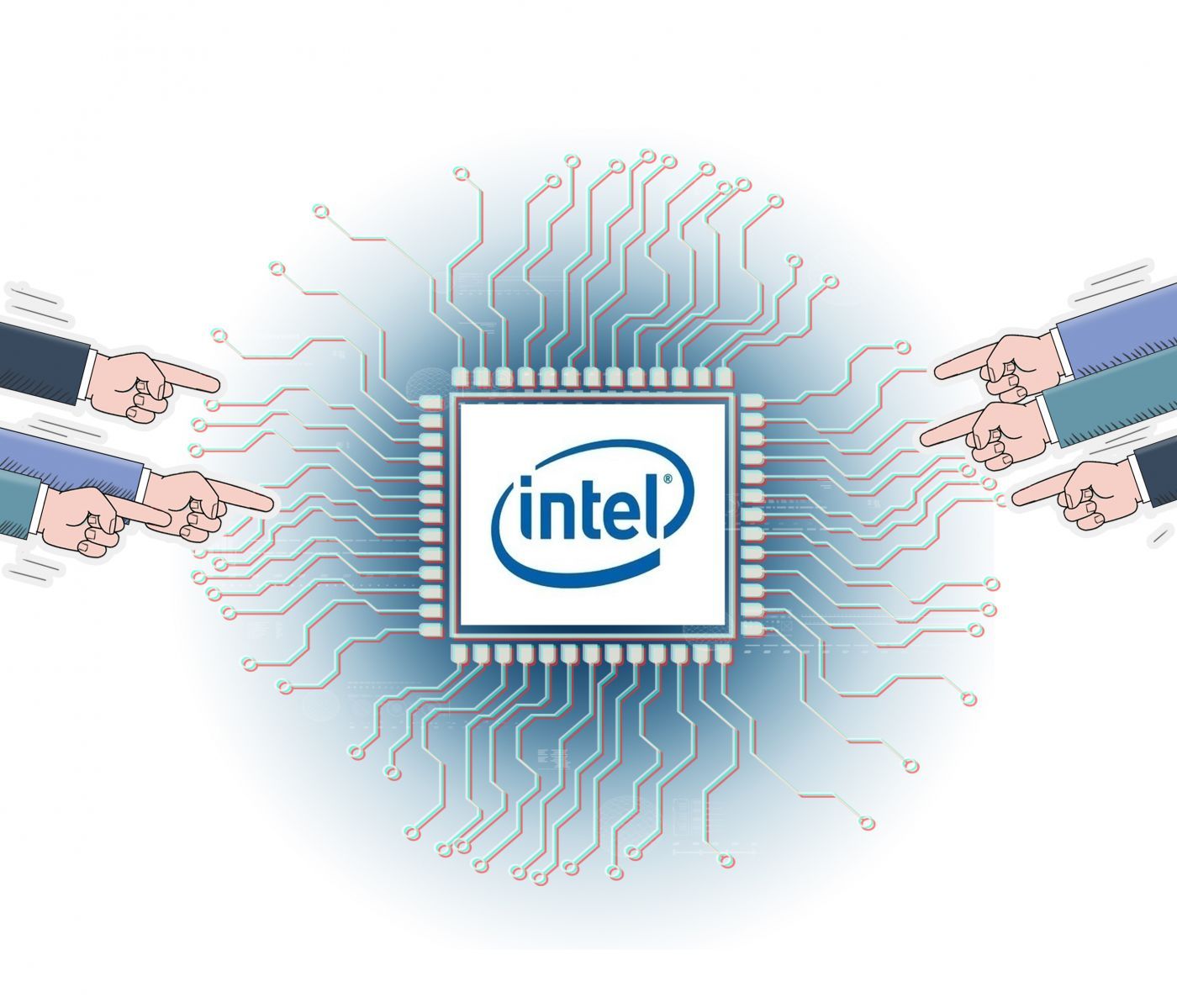 The former PC giant was being besieged. In April of this year, Intel had to announce that the chip production was too small and the company was in trouble. Soon, Intel's other rival, TSMC, announced that it will launch new chips this year. The Wall Street Journal reported that some analysts said that in Intel's history, this will be the first time that other chip manufacturers have surpassed Intel in production technology, and Intel's monopoly position in the computer and server market may be affected. Handel Jones, head of International Business Strategies Inc., a technology consultancy that tracks the supply chain of the chip, also believes that if Intel can't improve chip production in the next 12 months, its pricing power in the market will drop by 10-15%. Market share will also fall by about 5%.
The glory of the past is gone, but Intel obviously does not intend to give up. As early as 2016, Yang Xu, Intel's global vice president and president of China, pointed out at a sharing meeting that Intel is no longer a pure chip company. Although the chip is a very important piece, it is not the only one. At the end of 2017, Intel Global Senior Vice President Sandra Rivera also said at the Intel China Summit that in the future, artificial intelligence, autonomous driving, virtual reality and 5G are four areas that Intel is looking at.
The ambition of Intel to transform into a data company has been overwhelmed, and the financial report for the first quarter of 2018 proves this. As of March 31 this year, Intel's revenue for the quarter reached 16.1 billion US dollars, an increase of 9% year-on-year. Among them, the data center business performance was strong, accounting for nearly half of the total revenue, setting a record high. Among them, the data center department has achieved growth in all market segments, with only 5.2 billion US dollars in artificial intelligence, a year-on-year increase of 24%.