Yu Chengdong, president of Huawei's consumer business, recently admitted that the Kirin 9000 chip is about to be cut off, and the news aroused discussion. However, compared to Huawei, Qualcomm appears to be more "nervous." Foreign media sources pointed out that Qualcomm is lobbying the U.S. government in the hope that it can ship to Huawei to avoid the market being divided by Samsung and MediaTek...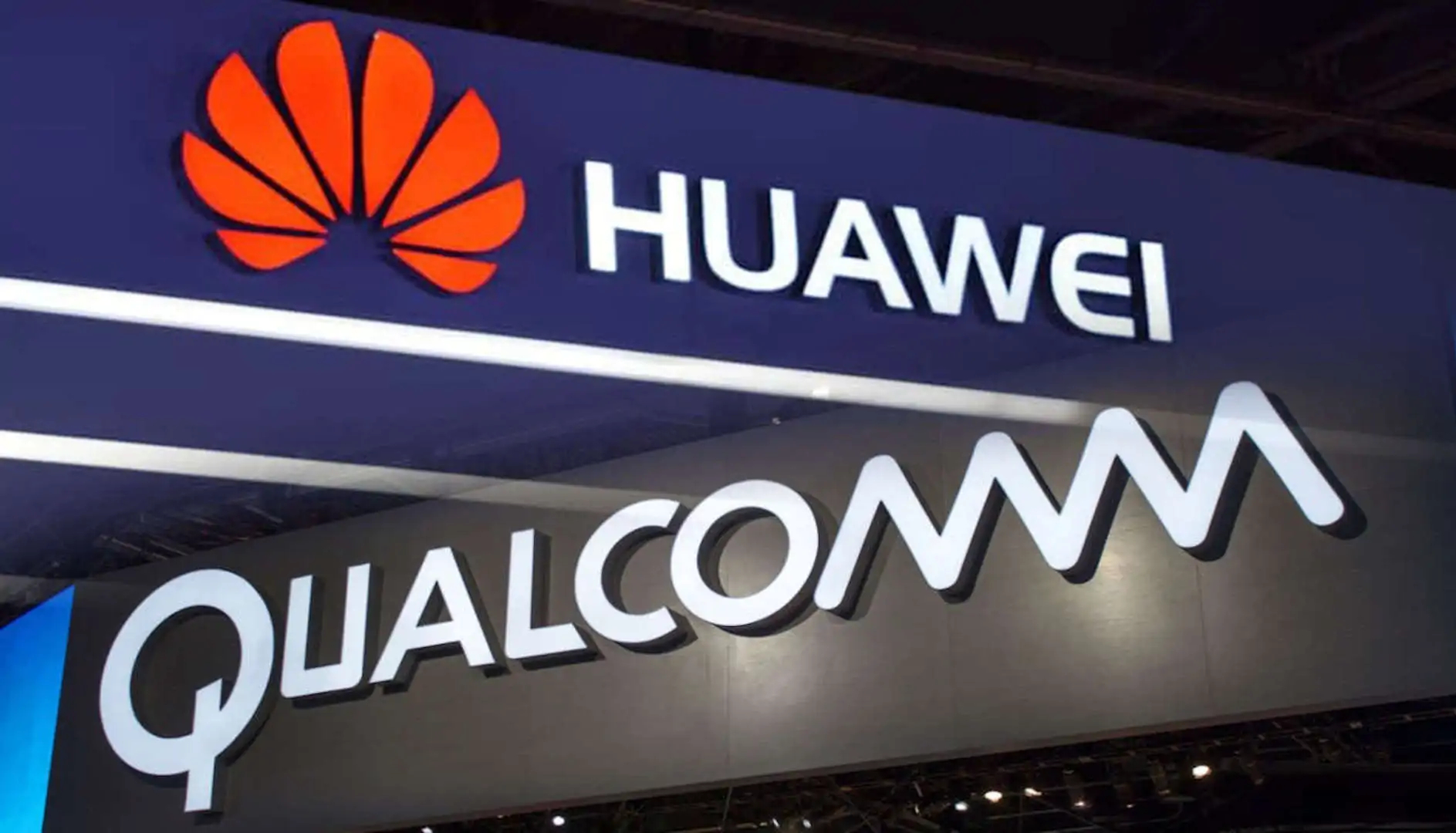 "Due to the second round of sanctions, the chip production will end after September 15. It may be the last generation of Kirin's high-end chips, out of print." Huawei Consumer Business CEO Yu Chengdong recently revealed that Huawei's mobile phones have been affected by the US ban. After Mate40, it will face the danger of no high-end chips available.
On August 7, Beijing time, Huawei Yu Chengdong said at a conference that this fall will release a new generation of flagship machine Mate 40, which will be equipped with Huawei's own Kirin chip. However, the current domestic semiconductor technology has not caught up. If the sanctions finally take effect, there may be no more high-end Kirin chips in the future.
He said that after the U.S. sanctions last year, Huawei shipped 60 million smartphones less, but in the first half of this year, Huawei's consumer business smartphones had the largest market share in the world in the second quarter. Under the new round of sanctions, Huawei's chips have been out of stock. He predicts that this year's shipment data will also be less than 240 million units.
As soon as the news came out, it triggered discussions in the industry. Foreign media sources pointed out that Qualcomm's response is more "urgent" than Huawei.
According to a report from the Wall Street Journal on August 8 Eastern Time, the US chip giant Qualcomm is lobbying the Trump administration, hoping to get permission to sell chips to Huawei. Because the chip ban cannot cut off the supply of Huawei's chips, it will only hand over Qualcomm's billion-dollar market share to its overseas competitors.
According to the report, Qualcomm pointed out that the new regulations introduced by the United States on May 15 this year "inadvertently created huge profit opportunities for Qualcomm's two overseas competitors." Because the regulations limit "even if the chip itself is not developed and designed in the United States, as long as Foreign companies that use US chip manufacturing equipment must obtain permission from the US government to provide chips to Huawei or its affiliates." However, Qualcomm believes that the embargo order cannot cut off the supply of Huawei chips, but instead makes US companies lose profits like a shackle. Opportunity, the company pointed out that if it can obtain a license to deal with Huawei, it will bring billions of dollars in revenue and help fund the development of new technologies.
It is reported that the company has submitted a license application to the US Department of Commerce to sell 5G chips to Huawei in June this year, but there has been no result. Huawei founder Ren Zhengfei revealed in July last year that Huawei purchased 50 million Qualcomm chips from Qualcomm in 2018, and said that if conditions permit, he is willing to purchase more Qualcomm chips in full.
The "rivals" mentioned by Qualcomm are MediaTek in Taiwan, and Samsung Electronics in South Korea.
The company also said that this ban will hinder US research and "leadership" in the 5G field, which is an "unacceptable result" for US interests. It also emphasizes that ensuring the financial soundness of US technology companies is important Maintaining the competitiveness of American technology is crucial, and the Chinese market has important commercial interests for many American companies.
Earlier news pointed out that in response to US sanctions, Huawei is actively cooperating with major manufacturers and has signed a letter of intent for cooperation and a large purchase order with MediaTek. The number of chip orders reached 120 million, but the authenticity of this news has yet to be confirmed. .
It is understood that although Qualcomm reached a settlement and signed an agreement with Huawei for patent disputes shortly before the lobbying, Qualcomm claimed that the two matters are not related, and the current business related to Huawei can be ignored.
According to Qualcomm's financial report, the company reached a settlement agreement with Huawei in July this year and signed a long-term and global patent license agreement to authorize Huawei to use Qualcomm's patented technology. Qualcomm said that according to the settlement agreement, it will receive about US$1.8 billion in related payments from Huawei, but due to US export controls, Qualcomm is still unable to sell chips to Huawei.
According to industry analysts, based on the Trump administration's unwillingness to harm the interests of US companies, especially when the US economy is under the impact of the conservative epidemic and needs to be recovered, Qualcomm's lobbying is likely to succeed. Because other US chip manufacturers have obtained permission to trade with Huawei, including Intel, Micron, Xilinx and other major manufacturers have convinced the US government that their business will not affect national security.
He pointed out that from economic considerations, the United States hopes to relax Qualcomm, but is entangled in the fact that if it relaxes, other US companies will follow suit and the ban will be useless. "So, for the United States, what kind of threat is Huawei, technology or politics" will determine the key to the success or failure of Qualcomm's lobbying. He said that if the United States simply treats Huawei as a competitive overseas company, or a "company controlled by China", it will determine its final decision.