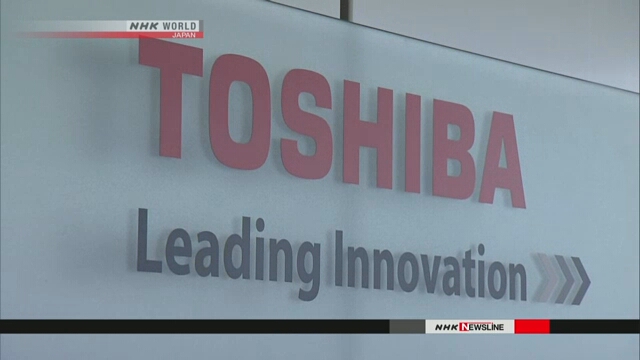 Toshiba To Close All Offices And Factories In Japan!
Japanese conglomerate Toshiba will soon suspend operations at all its offices and factories in the country, in principle, to prevent coronavirus infections.
The company plans to implement the measure from April 20 to May 6. All of the about 76,000 employees in the Toshiba group will be affected.
The period includes several national holidays. The company will move days off planned for the 2020 Tokyo Olympic and Paralympic Games to enable the long business closure. The Tokyo Games have been postponed for about a year due to the pandemic.
But officials say the group will carry out maintenance work on infrastructure, such as power supply, railways and elevators, if necessary.
Toshiba has had employees work from home, except for factory workers. But it believes further efforts are necessary to help contain the virus.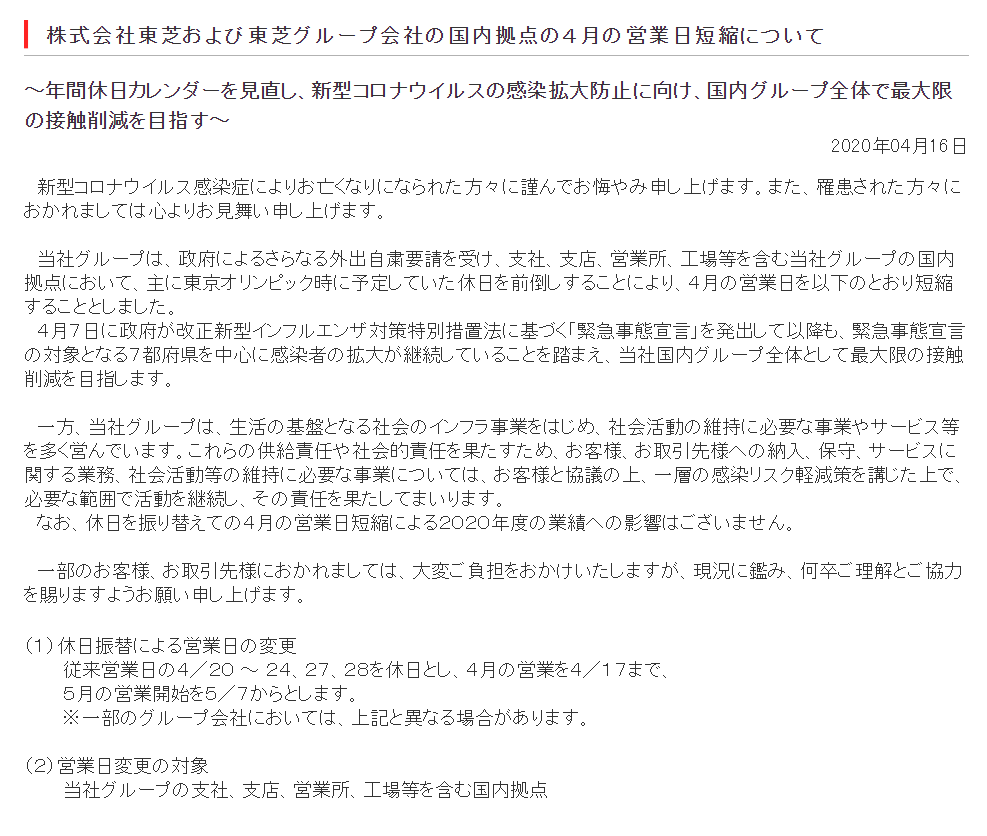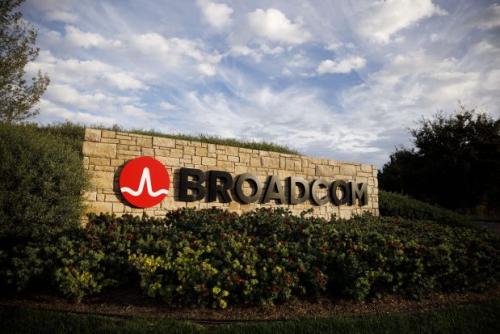 Broadcom Extended Supply Delivery Time!
As the COVID-19 pandemic continues to disrupt supply chains worldwide, we are constantly monitofing broadcom's supply chain during this period of uncertainty.
In these challenging times, we are now experiencing logistics and manufacturing chanllenges that are outside of our reasonable control.the governments of malaysia, thailand, singapore and the philippines(to name a critical subset) are closing or severely restricting business operations and imposing quarantines and other public heath measures on their populations. Additionally, air and sea transport options have become unreliable and become more expensive and have increased delays.
It is important that our customer and their contract manufacturers or distributors immediately place orders using a minimum of twenty-six weeks of lead time so we can continue to supply predictably and with as few disruptions as possible, for business through broadcom's affiliates or authorized distributors, we will only respond to purchase orders in line with the updated minimum twenty-six week lead time, we will issue new guidance as conditions continue to evolve with the current market situation.
We hope that as the global comunity finds better methods to address the covid-19 pandemic, the conditions will abate and we wll be able to resume our normal operations. We remain thankful for our business, continued support and understanding in these unprecedented times.